Need some last minute Halloween makeup inspo? We thought you might.
Inspired by Bowie, the punk scene, and some classic Halloween freaks, we've got four ultra-glittery looks for you to try out this spooky szn.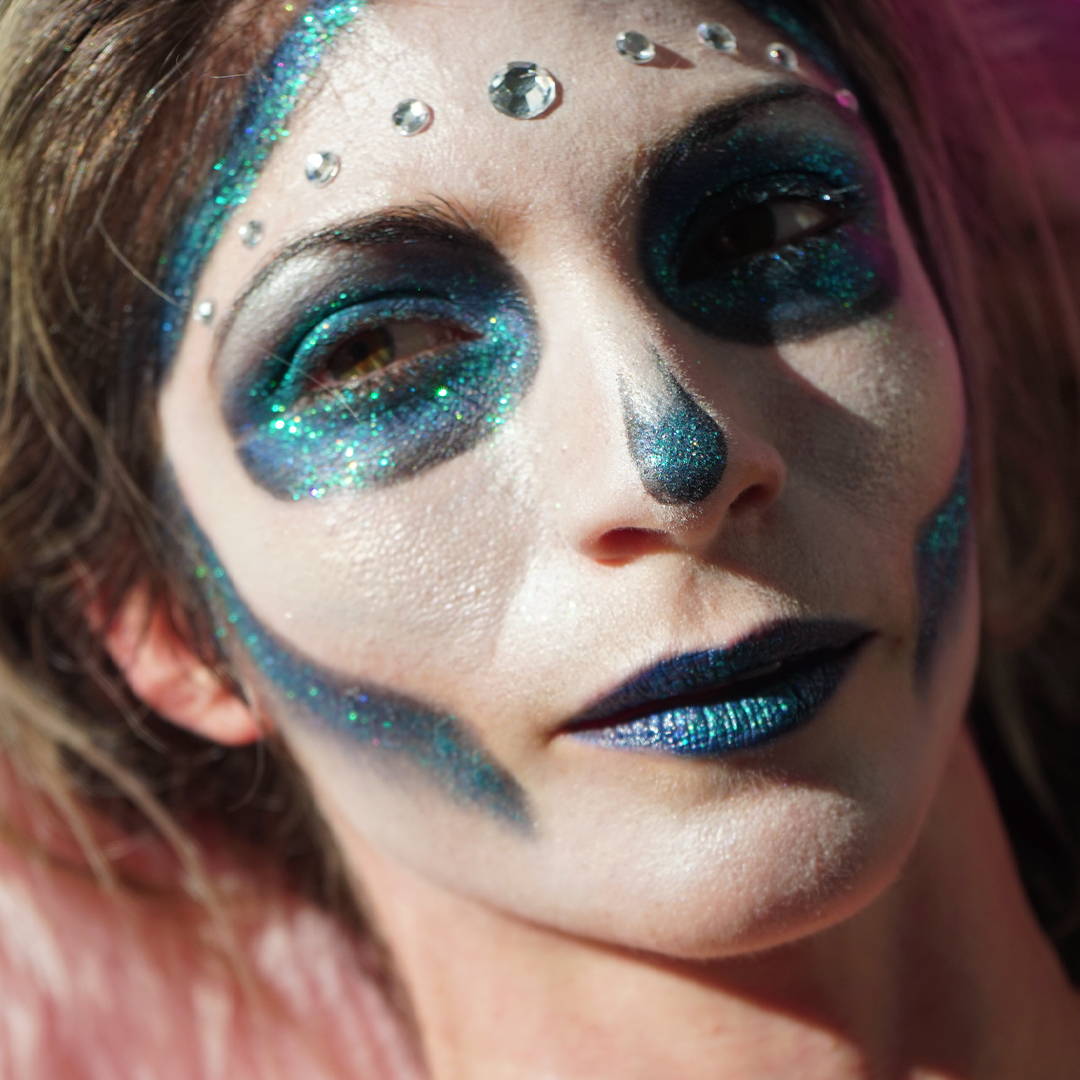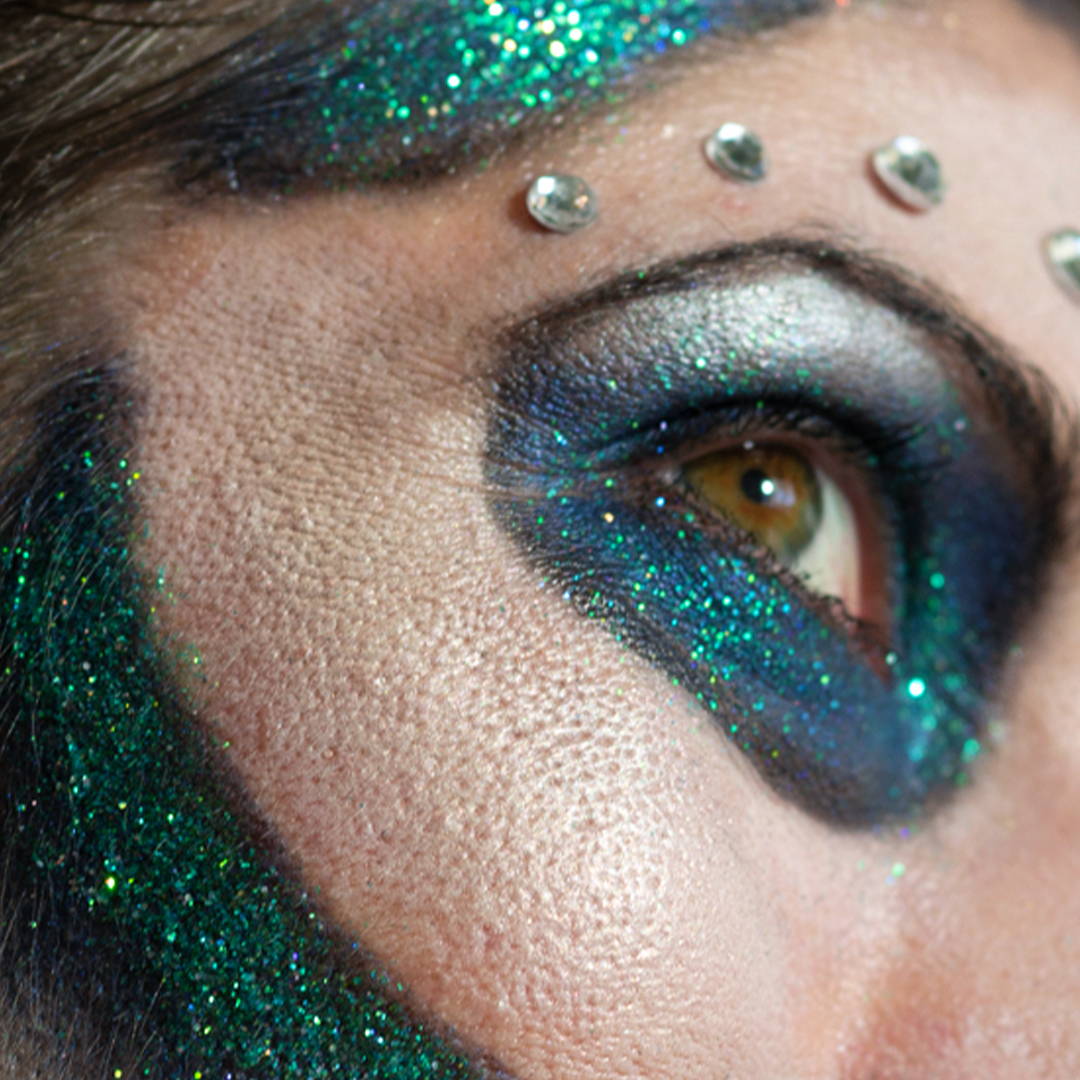 A glittery twist on the classic skeleton makeup. Use your favorite drug store products to create the base and outlines of a skeleton face, then top with blue loose glitter and blue glitter gel, or our galactic blue BIO glitter gel. Watch the step-by-step video tutorial here.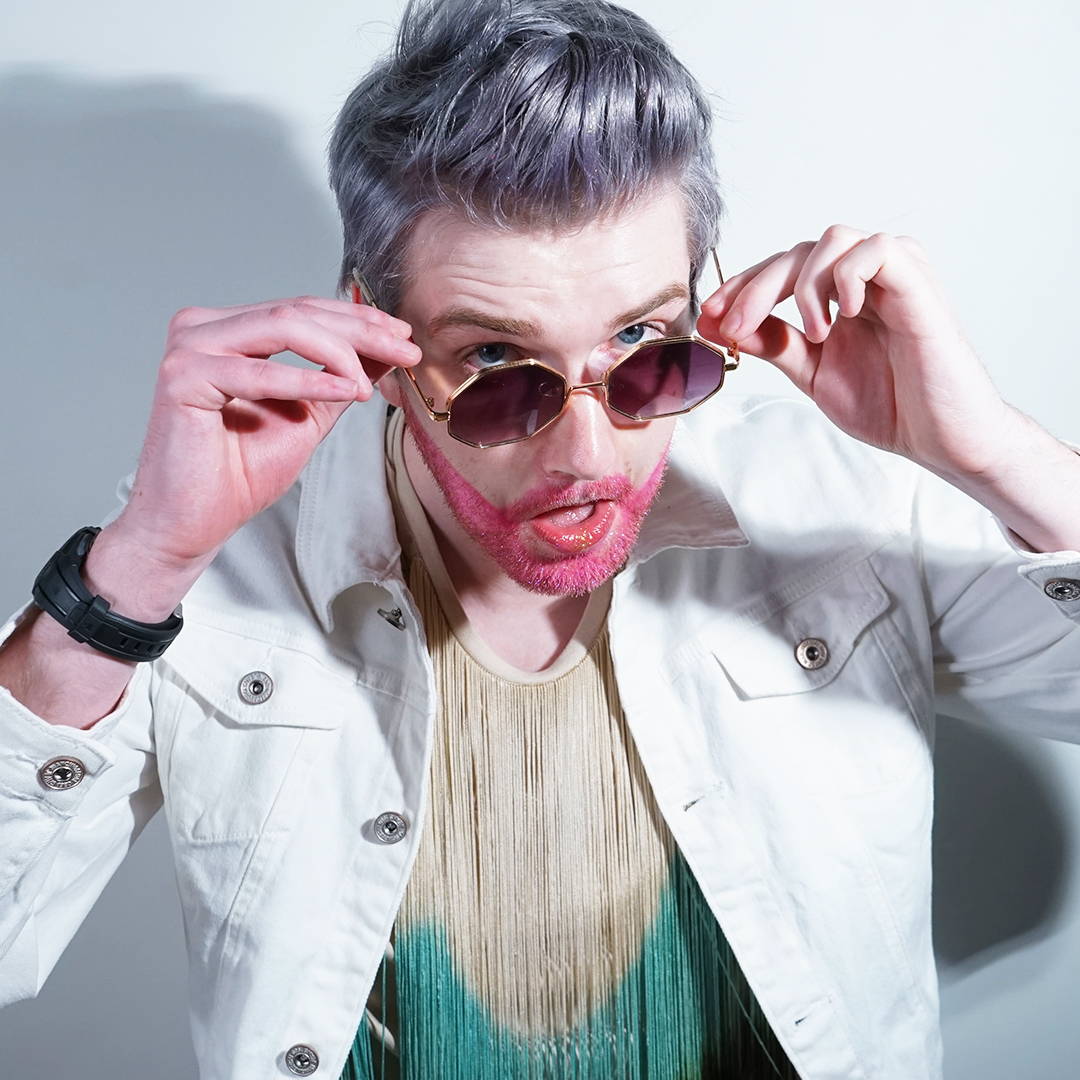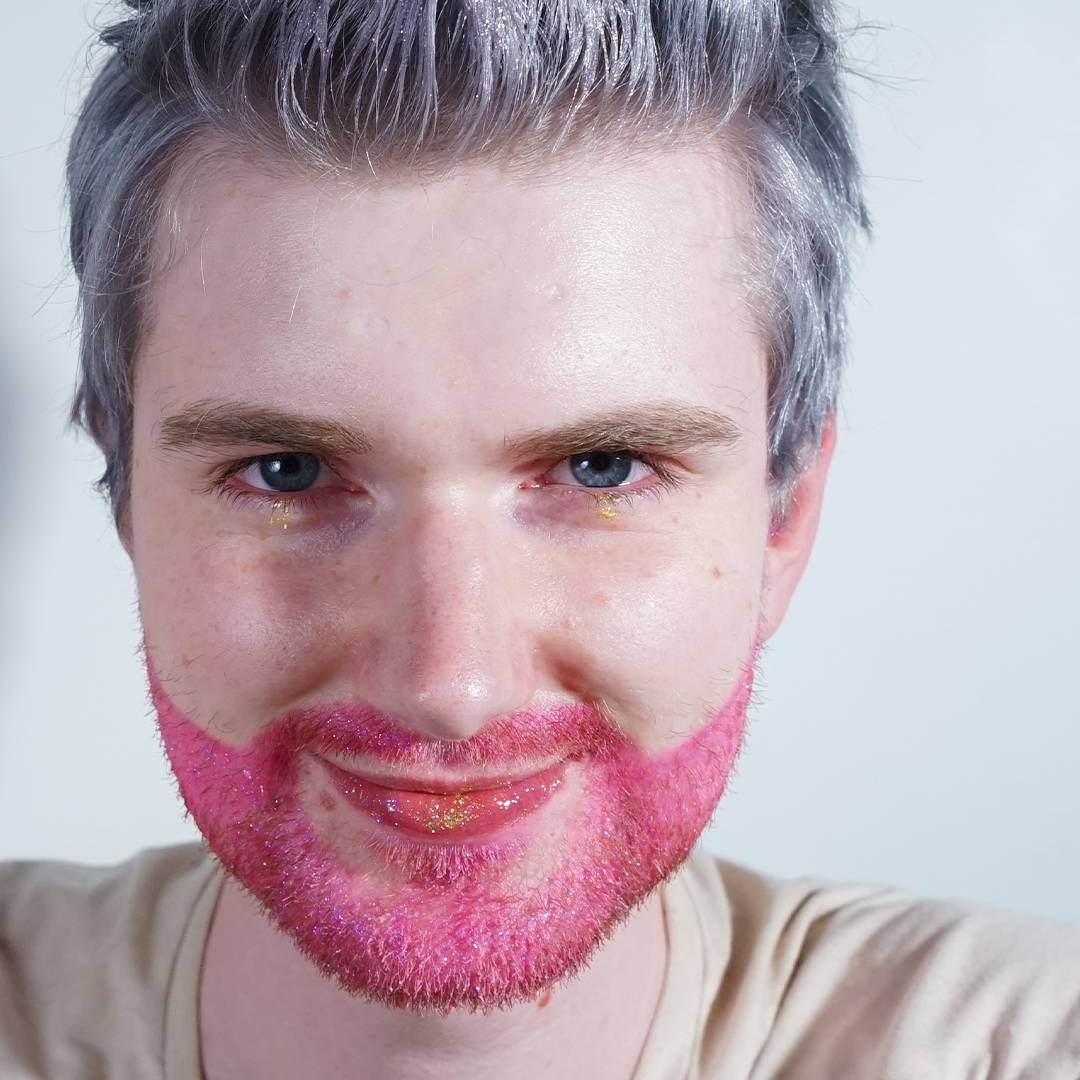 Let the glitter do the talking on this one. If you're not a huge Halloween fan but want to glam up your look for the 'ween, try this. Use your favorite shade of eyeshadow as a base for whatever design you have in mind – a beard outline works great! Then cover with glitter gel. Dab a little loose glitter under your eyes and on your lips, and don't forget to slick some glitter gel in your hair. Pair with a fringe shirt, denim jacket, and retro sunglasses. So. Fresh.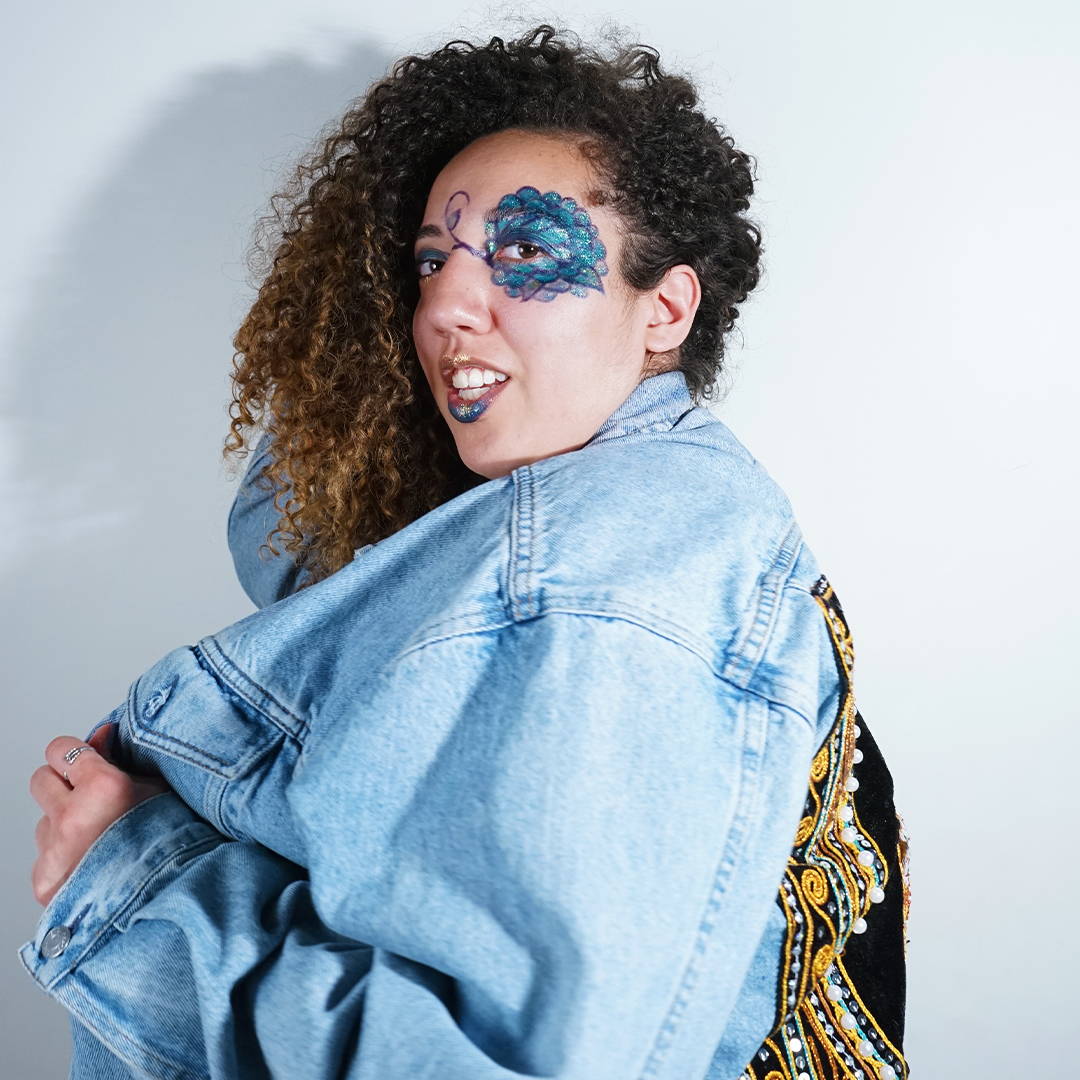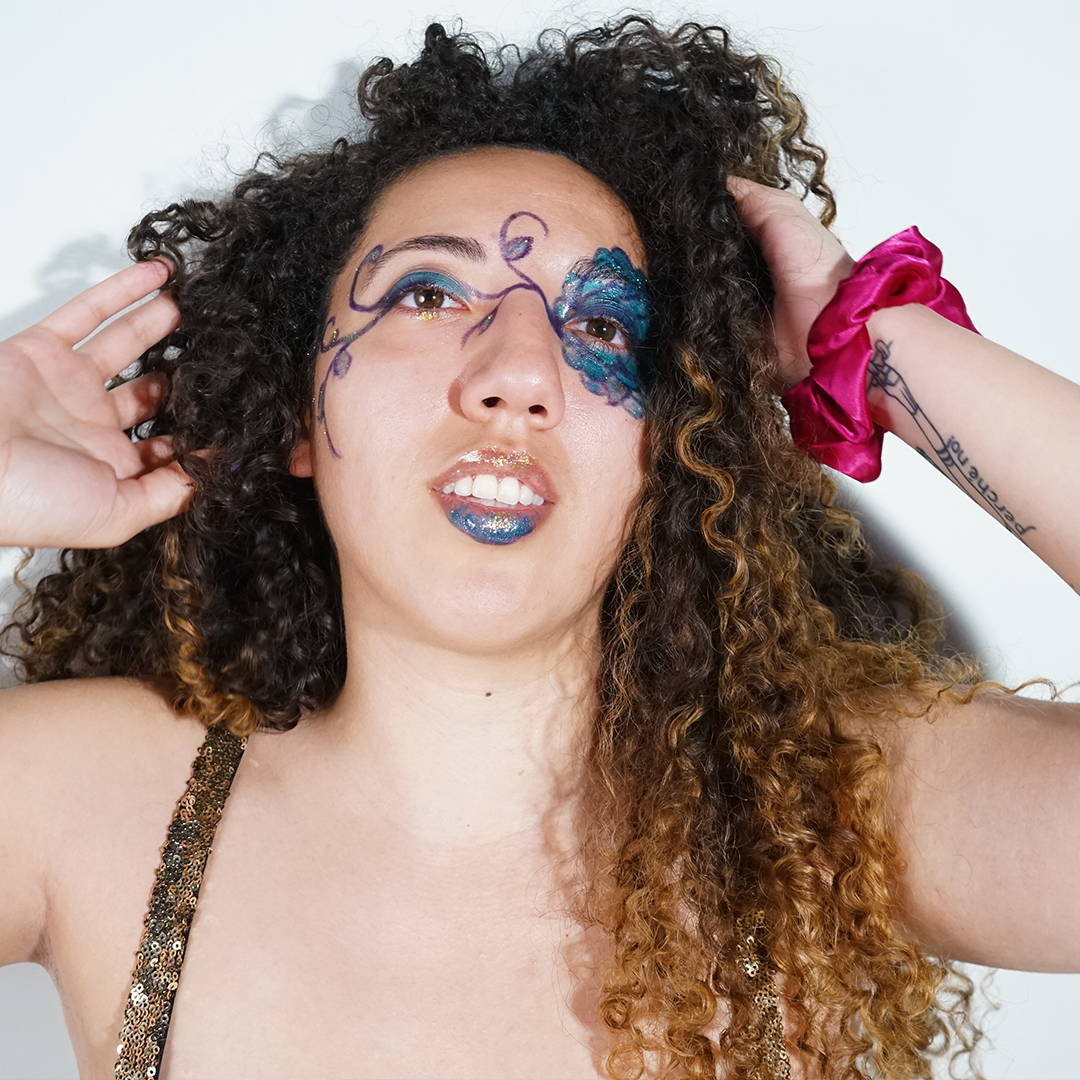 Keep it "natural" with this badass floral number. Use your favorite eyeliner to draw the base of a flower and vines around your eyes. Fill in the petals with loose glitter and glitter gel. Don't forget to add some to your lips while you're at it. Put on your favorite sparkly top and let your hair down. Your inner flower child will thank you.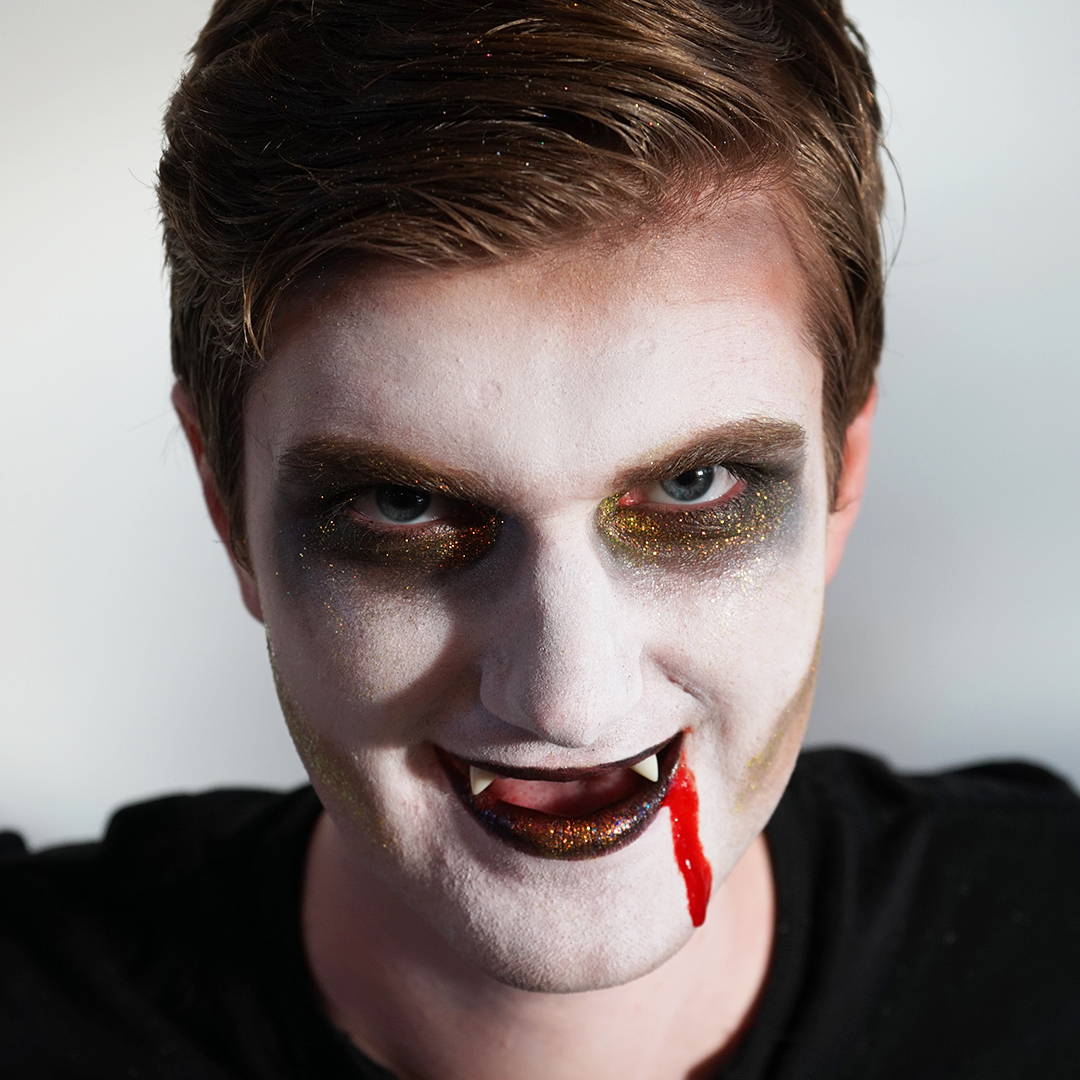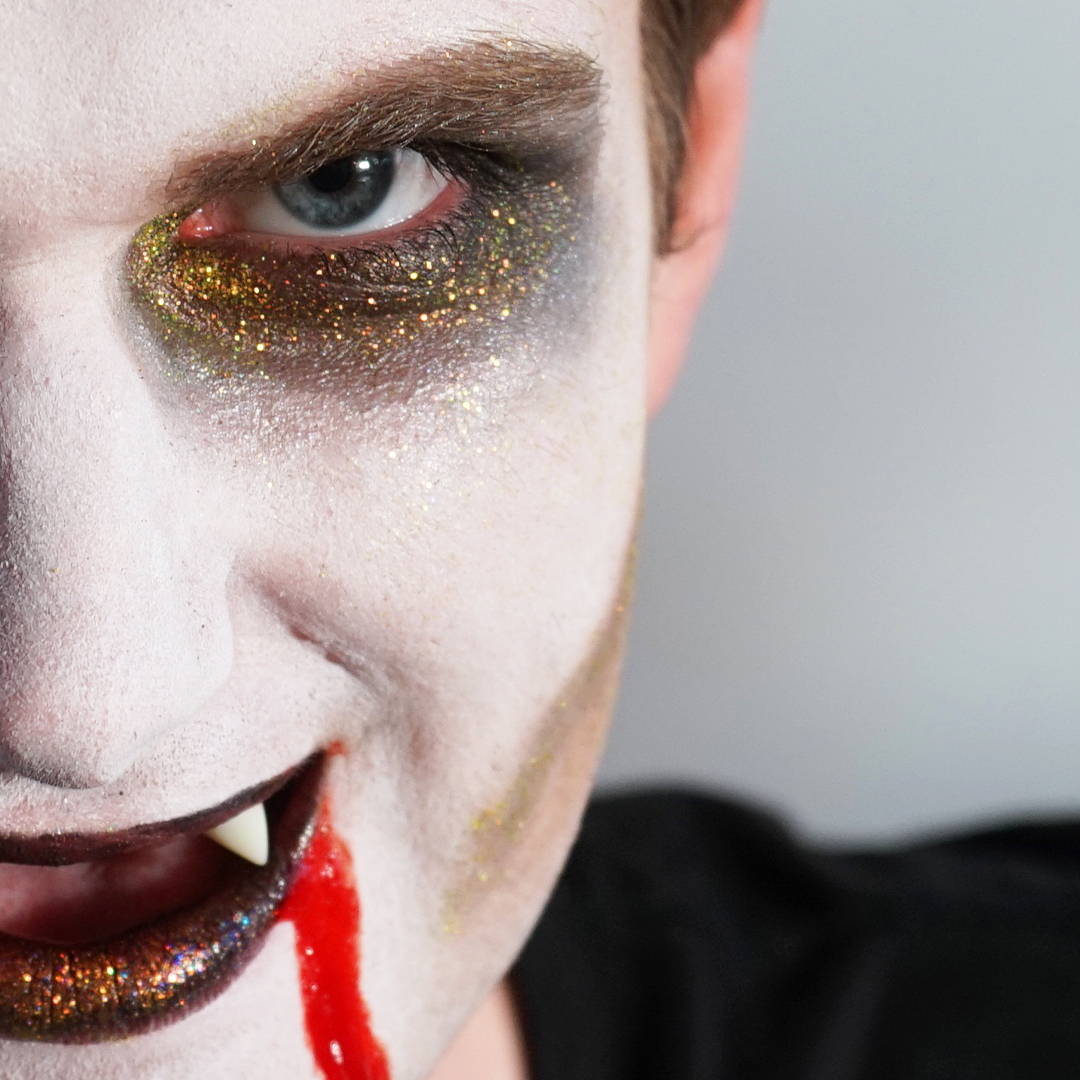 Sparkles can be scary, too. First create a base with white cream makeup or powder on your face. Then, add black eyeshadow around your eyes with a dark lip. Top with gold loose glitter, fangs, and fake blood. Watch the full makeup tutorial here to transform yourself into a glitter vampire.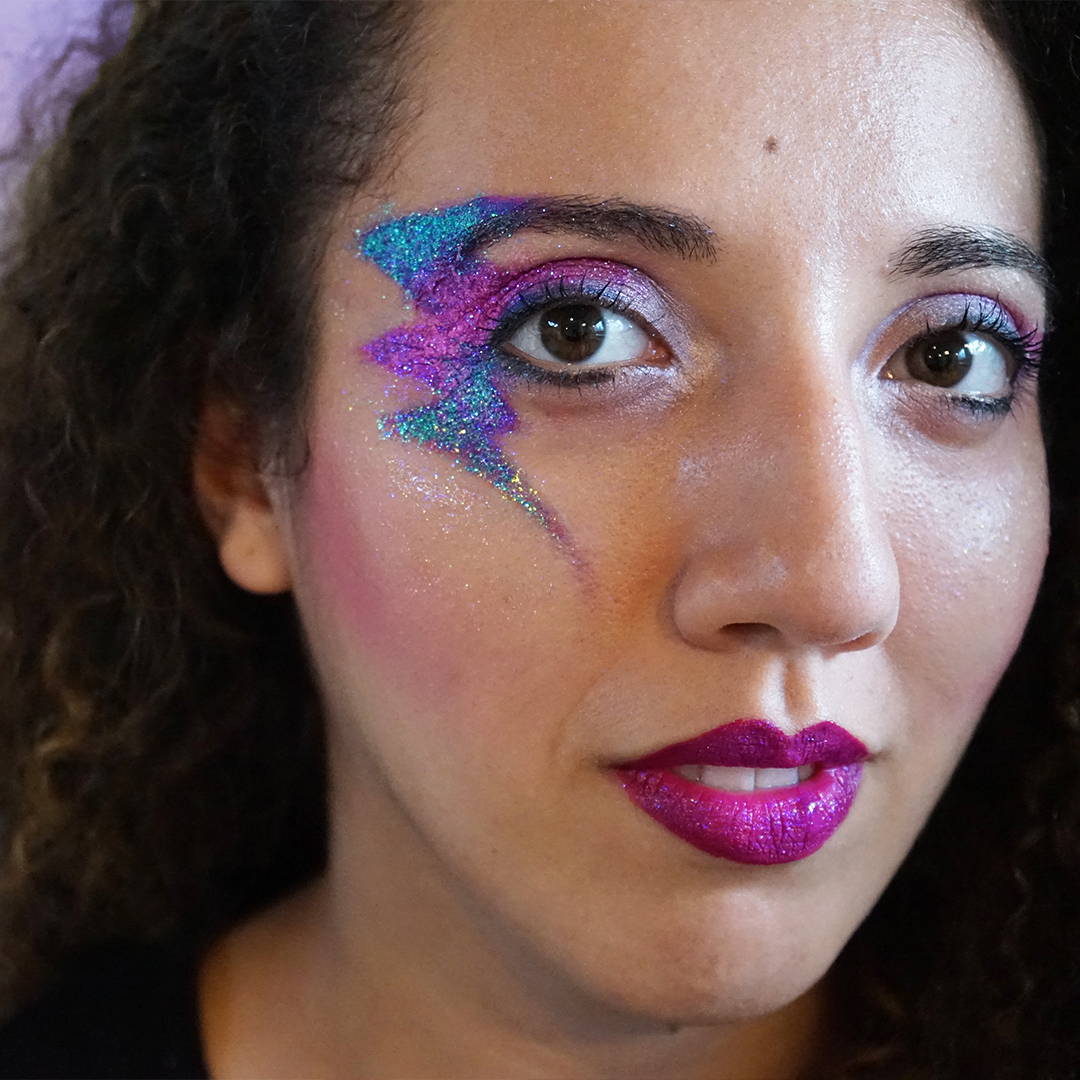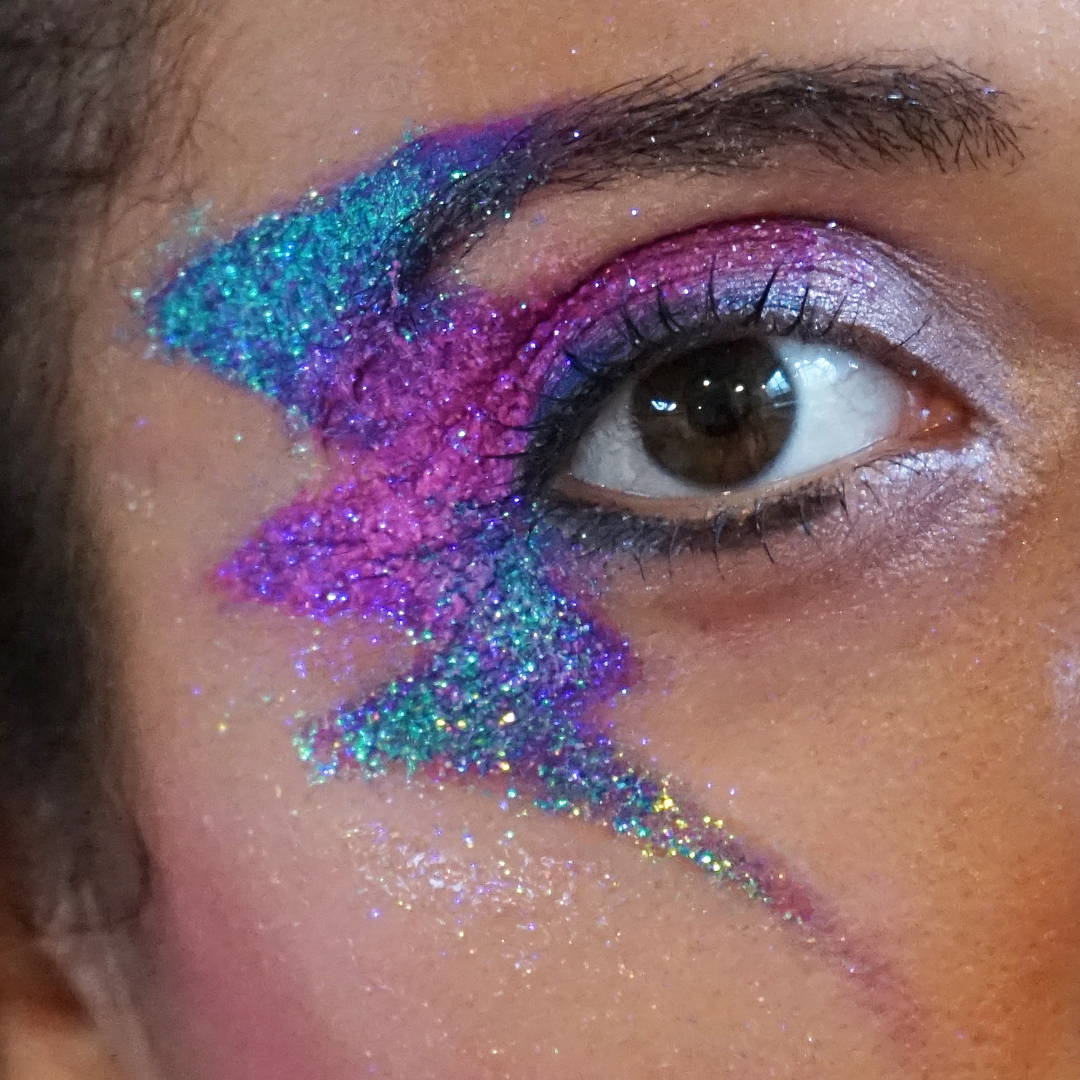 A Bowie-inspired eye makes this look really pop. Use pink, blue, and purple eyeshadow to create the base shape, and top with loose glitter and glitter gel. Pick your favorite lip color and add some glitter gloss. Throw on a structured blazer, tailored pant, and channel your inner Ziggy Stardust. Get the full how-to here.