The spooky [read: sparkly] szn is upon us and we've got some ultra-glittery looks for you to try out come October 31st or, maybe, all month long?
Inspired by the kaleidoscopic makeup of Euphoria—you know you love it—we've got you covered (in glitter, of course) with looks that scream Gen Z party gyal. So let's get freaky. 👻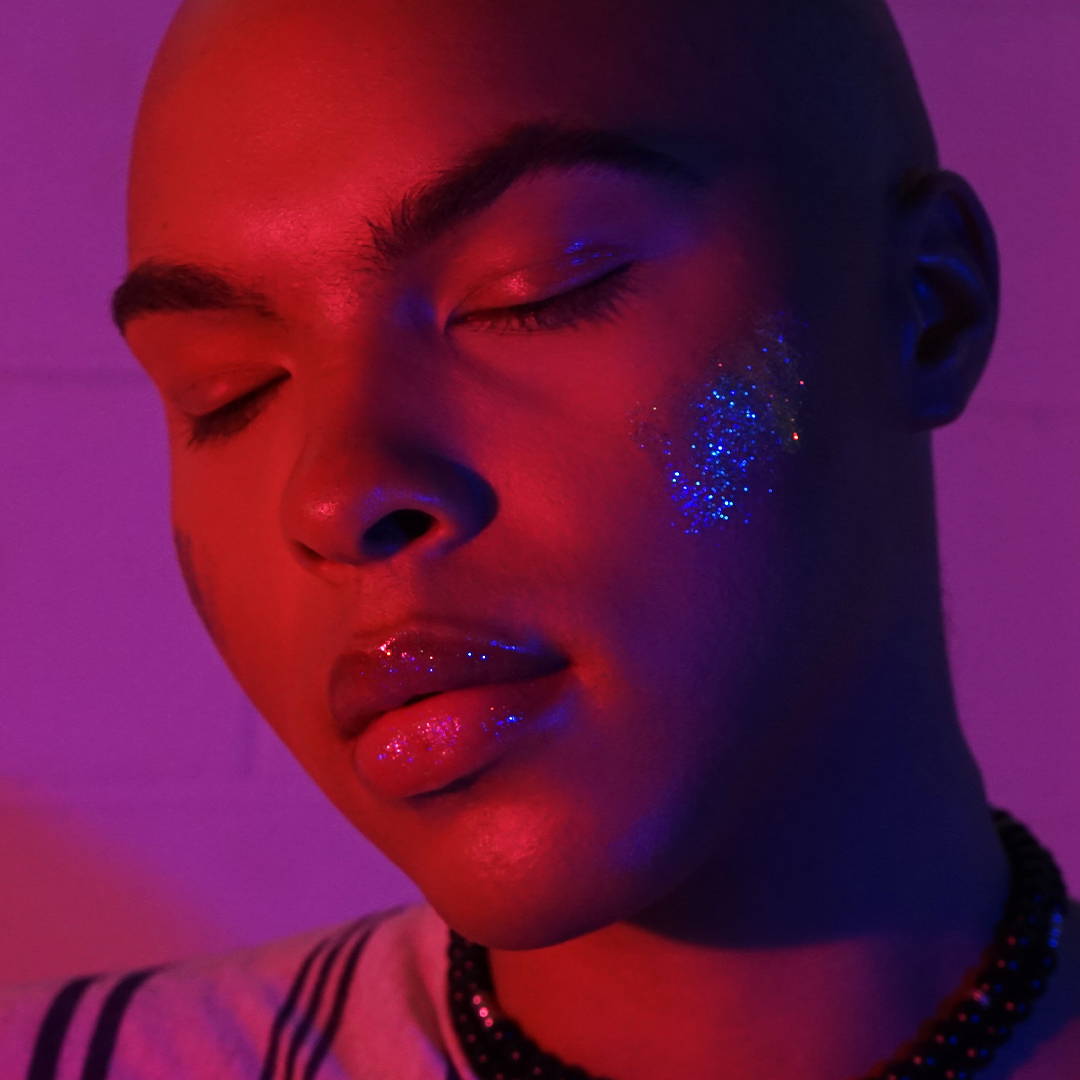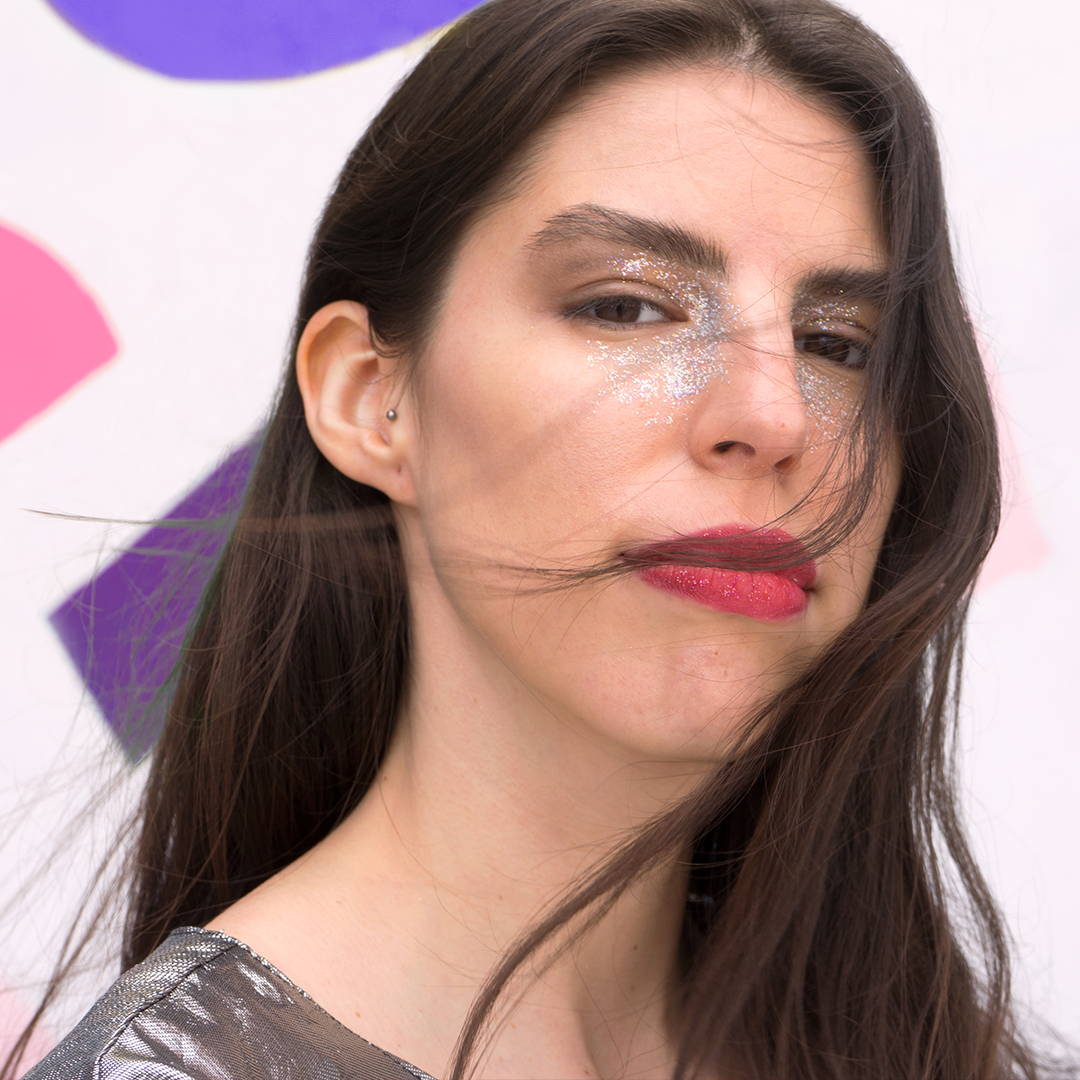 1. Go overboard with gold glitter and top with some stars for a fierce, galactic look.
2. Slick on your favorite eyeliner and add a blue glitter lip. Throw on your faux-fur jacket and you're good to go.
3. Swirl together our loose glitters and apply with our cotton-candy primer to create a highlight that can't be missed. Don't forget glitter gloss to finish the look.
4. Our take on glitter tears. Layer glitter gel to get that dewy, sobbing-but-smiling look. Add your boldest lip color topped with pink loose glitter for the ultimate pout.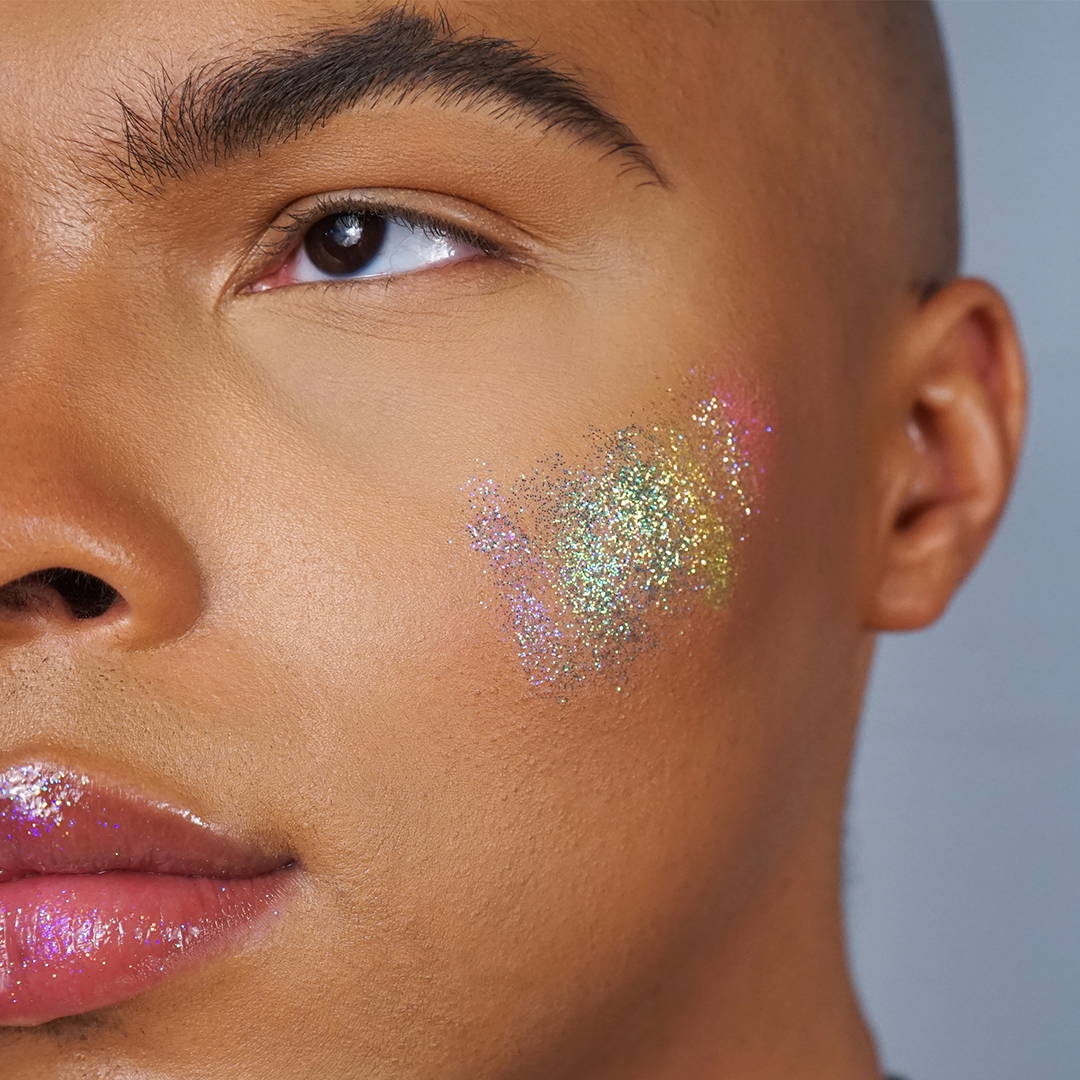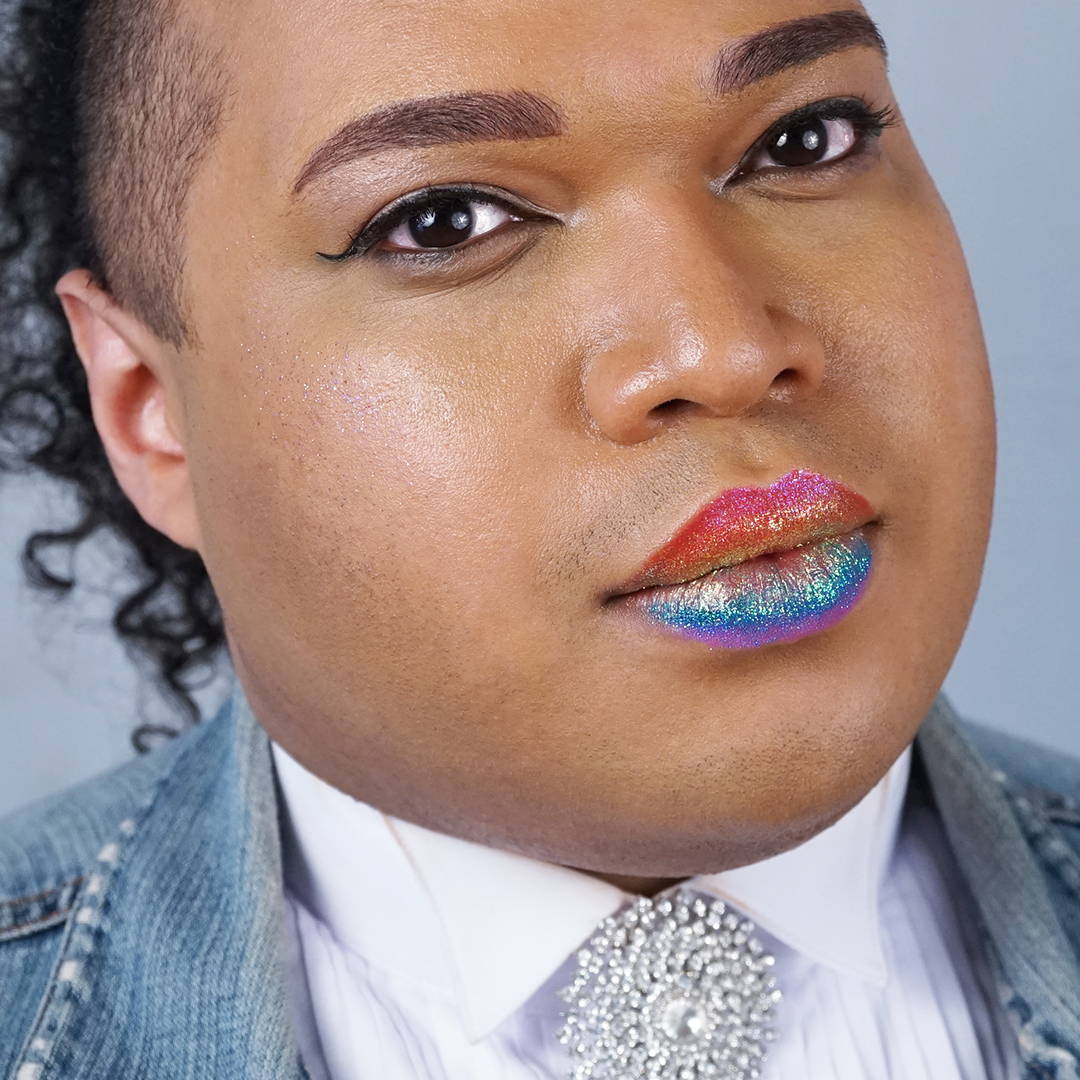 Extra tip: For a rainbow effect that sparkles no matter what light you're in, mix our loose glitters and apply to cheekbones or lips. Start with a layer of bold lip liner for a colorful pop or add some glitter gloss and hit the dance floor. Or your couch.