Last year, after discovering the not-so sparkly side of glitter, we committed to launch a new, more eco-friendly line of glitter cosmetics in 2019. Today, we're happy to announce we're making good on that promise.
Following our announcement, our small team — there are just 14 of us! — has been working tirelessly, investigating the relationship between glitter and the environment, experimenting with materials that break down organically, and working with industry leaders to ensure we can provide top quality glitter products without contributing to the environmental problem. Although there are no current regulations around the sale of glitter, we saw this is a chance for our small company to lead the way and become an agent for change.
Enter Unicorn Snot BIO, a line of cruelty-free glitter cosmetics made from 100% renewable plant starches. Arriving summer 2019, our BIO line comprises a Glitter Gel, Glitter Lip Gloss, and Glitter Sunscreen. The biodegradable glitter or "bioglitter" used in the line is safer for the environment than traditional plastic glitter, without losing any of its sparkle.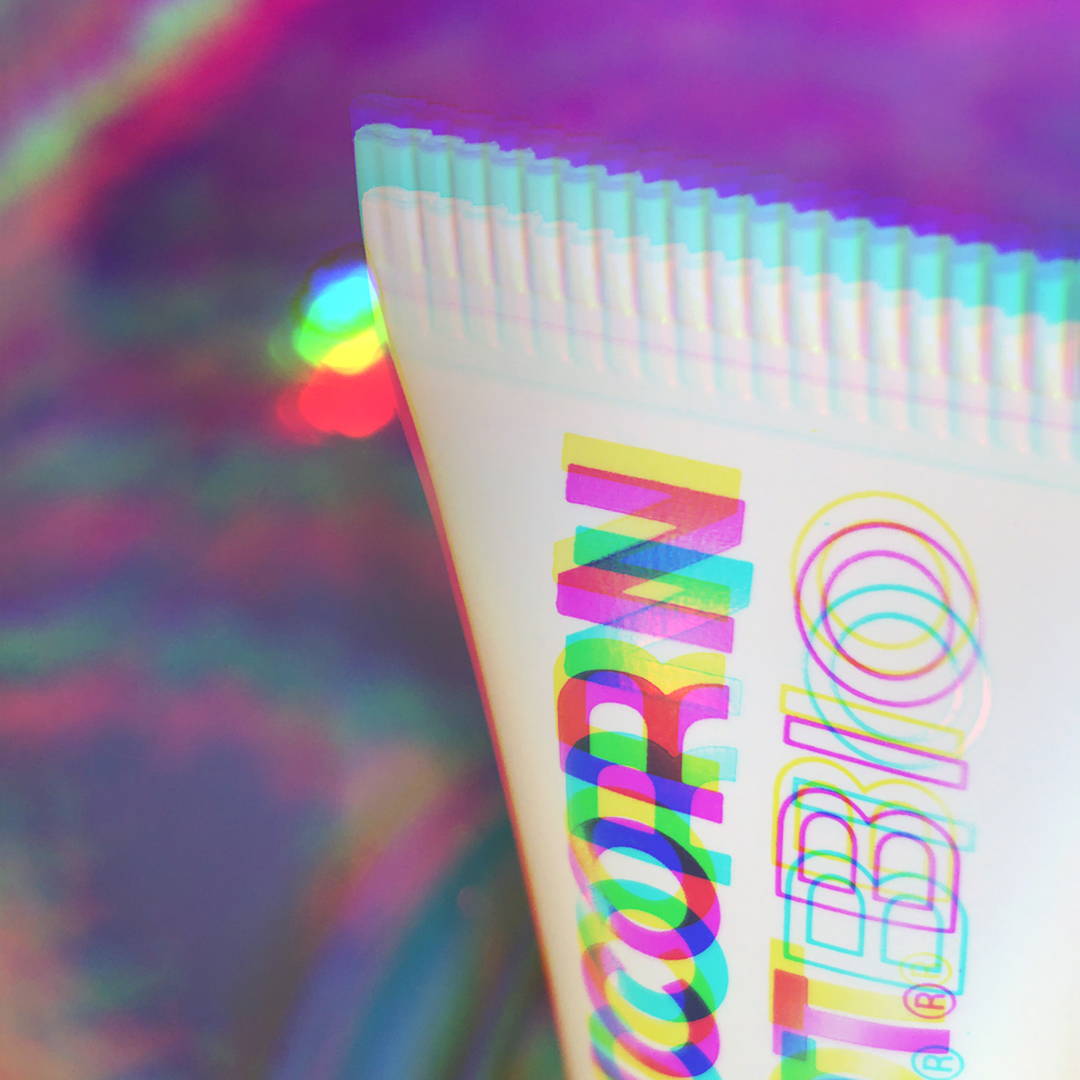 ---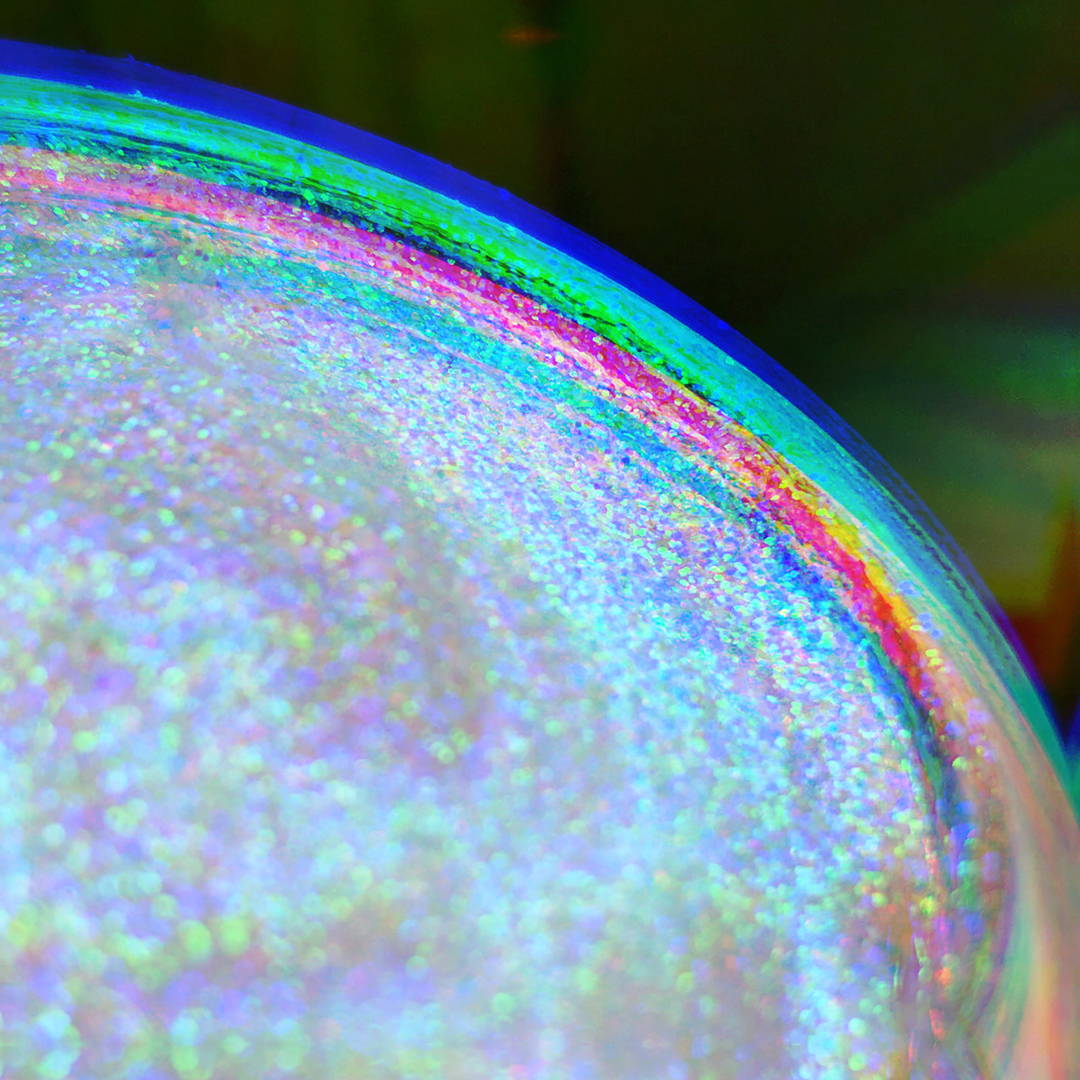 It's been an exciting challenge to take on, but it sure hasn't been easy. As of today, there are just a handful of bioglitter shades available that have the same iridescent sparkle as our traditional glitter, but none of these are completely biodegradable. Bioglitter breaks down and degrades faster than traditional forms of PET-based glitter, making it safer for the environment, but it's still not perfect.
For now, we're doing the best we can by the environment, but this is only the beginning. As the demand for bioglitter continues to increase and more options become available, we will continue to lead the way — expanding our product line with the most eco-friendly glitter possible, and consistently striving to do the best we can to take care of the beautiful planet we call home.
Stay tuned, and sparkle on.